Increase your catering sales
Feature your catering menu to Good Heart Catering customers.

We feature your menu to our clients
We partner with a limited number of restaurants in a given area with no overlap in food served.
This offers your menu a unique opportunity to be featured unlike other 3rd party services where your menu is competing with others in the category.
You get orders
We work hard to promote and expose your menu to our clients alongside our in-house menu.
With our in-house photography and videography we will work to promote your menu to our existing and new clients.
We pickup and deliver
Our expert in-house full time drivers will be picking up and delivering your order.
Gone are the days of 3rd party delivery drivers showing up in sandals and shorts to deliver a catering order to important repeat clients and arriving late.
Who is using Good Heart Catering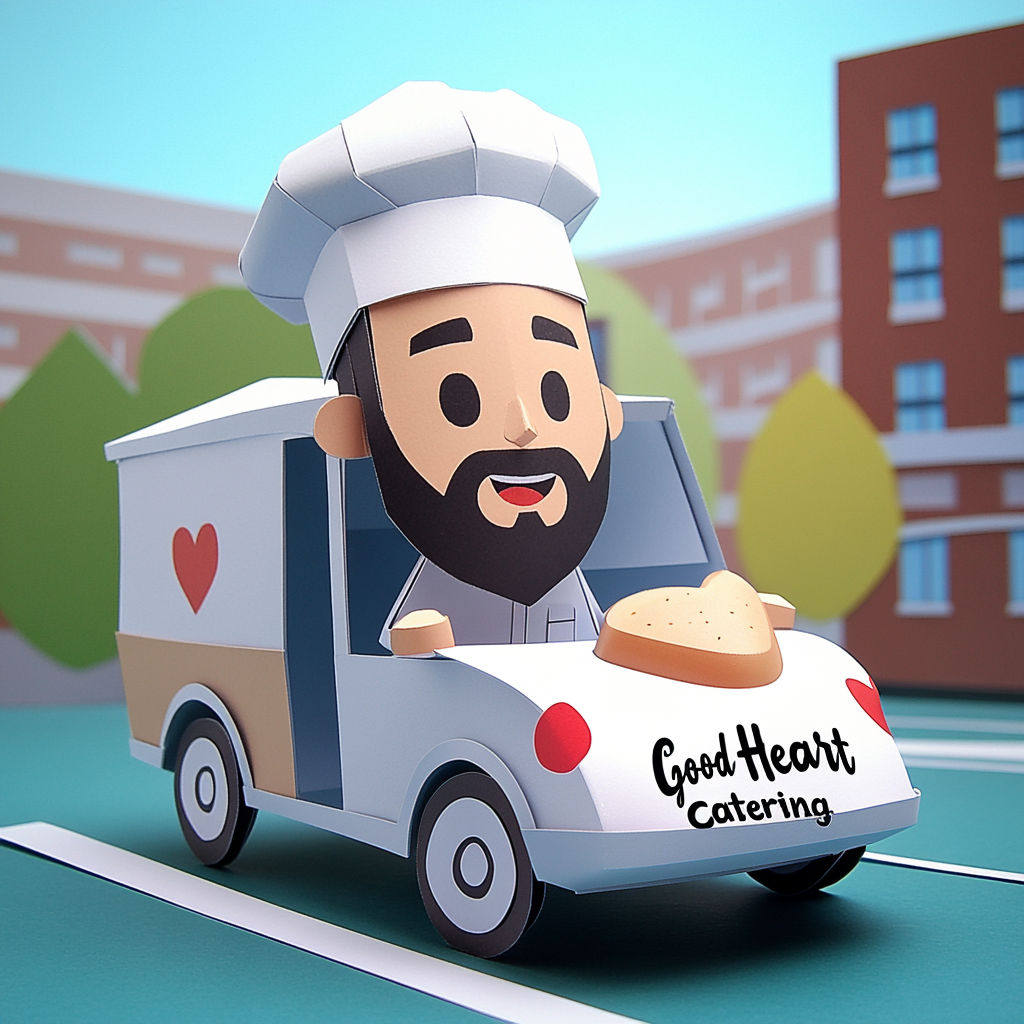 Improve margins and grow sales
If you are ready to grow catering sales with a competent local caterer, fill in the form and one of our catering concierge members will contact you to begin the process.


Risk-Free Trial
We do all the heavy lifting of preparing your menu to be featured to our clients. Photography, videography and package sizing for optimal sales will be performed by our in-house staff to make sure your delicious products are presented in the best light.
Contact us
If you have any questions or would like more information about how our program works. Feel free to contact us any time.
Founded and operated by a restauranteur since 2016
We started with an idea. That idea was to be a professional caterer with technology to enable a seamless catering experience to our growing list of clients in Los Angeles.
Growing. Since our humble beginnings we have moved into a new and larger commercial kitchen in the heart of Los Angeles with delivery service now available throughout Los Angeles.
Giving. One of our core missions at Good Heart Catering is to make sure that all of us in the community have the opportunity to eat a healthy and nutritious meal.
For each order placed we make a donation to the Los Angeles Food Bank. No one should be left hungry in our community.