Good Heart Makes Good Boxed Lunches
Five size options to fit your budget.
Best lunches in Los Angeles.
Our lunches are made just before your order is delivered to ensure a fresh experience. Each box is labeled and prepared for your guests. Our seasonal selection of crafted sandwiches adorn each box with your choice of sides.
Vegan boxed lunches and Vegetarian boxed lunches
As we do with our lunch platters, we accomidate most dietary restrictions. Available already on our menu are vegan, vegetarian and gluten free options. If you need lunches for someone with special alergic dietary restrcitions, please contact our catering concierge to make arrangements.
Presentation is key
Color coded labeling and easy to read and to distribute to your guests. We also offer branded boxed lunches and meals for those events where messaging and marketing are crucial.
Low minimums
Feel confident knowing that we will help you with both your large and small events. We have a minimum of only six lunches for delivery. Delivery ranges still apply. View details here.
Event based billing
Our billing process allows to bill directly to clients for those events where you are ordering on behalf of an an organization or event. We make accounting simple so you can concentrate on your event.
Serving greater Los Angeles and surrounding areas
Our delivery fleet is capable of servicing Los Angeles and surrounding areas. From the beach to the inland empire we have serviced customer in most of Los Angeles neighborhoods. Reliable and on time delivery no matter where your event is.
Our box lunch packages
If you don't see a combination that works, just call us to customize.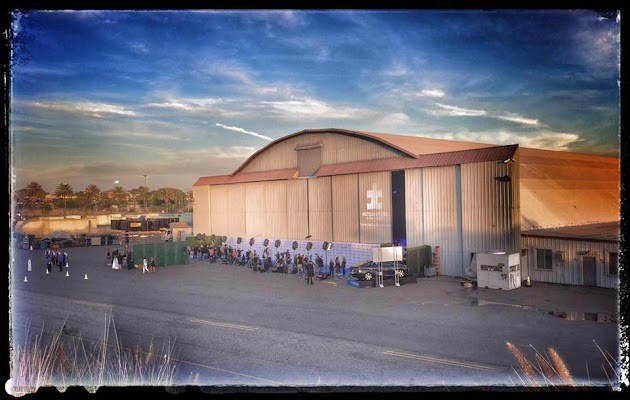 A complete lunch filled to brim with delicious items.
Full Sandwich
Fruit Salad
Garden Variety Salad
Fresh Baked Cookie
Bag of Chips
Beverage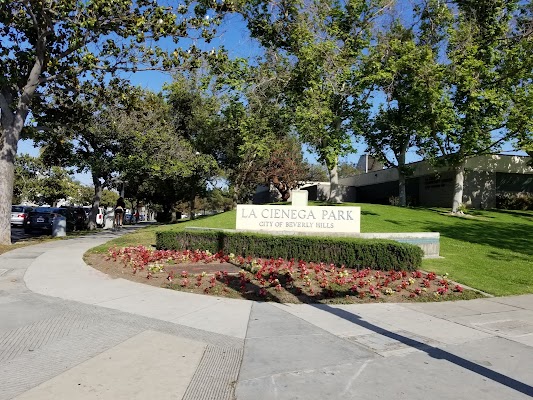 A packed lunch that includes
Full Sandwich
Fruit Salad
Fresh Baked Cookie
Bag of Chips
Beverage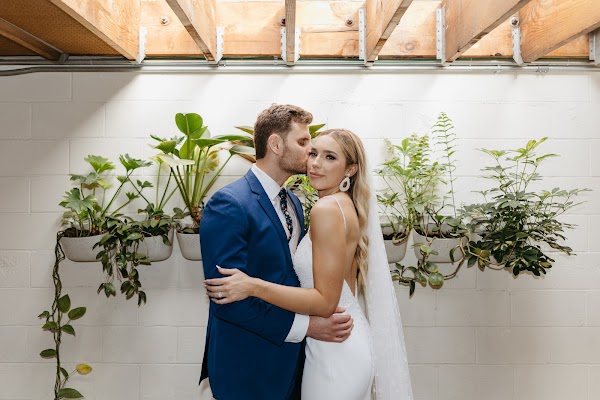 A value lunch that includes
Full Sandwich
Fresh Baked Cookie
Bag of Chips
Beverage
Value Brown Bag Lunch Catering
A tight budget doesn't mean you have to skimp on quality. Our brown bag lunches are a great way to serve quality food to you guests without breaking the bank. Each brown bag is served with half a sandwich and a bag of chips with an optional cookie for our premium bagged lunch.
Timely delivery is a top priority
We understand the importance of your event and time schedules. Our primary concern is to get there in time to make your event flow smoothy. Our delivery staff and partners are trained in handling lunches and platters to ensure a delivery free from defects and on time. Each route is pre-planned and discussed prior to delivery to ensure no surprises. Trust Good Heart Catering with your next boxed lunch order.