A professional catering company to help with your events
Founded in 2016 by Jon Toktas who has over 20 years in the restaurant industry as an owner of two other successful Los Angeles restaurants. 
Reliable experience counts when your clients are on the line. Good Heart Catering is a reliable partner who will deliver when service and quality is paramount. 
Delicious food is just the first step in our process, but also one of the most important. Our menus are created to satisfy even the most picky guest. Choices to serve most dietary restrictions for large groups.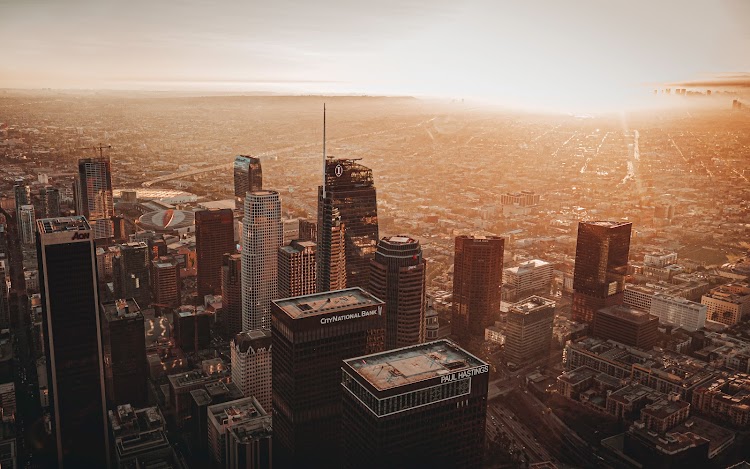 Set it and forget
We take the hassle out of multi-location and multi day deliveries. 
Fresh and Good
Check out our lunch platters avaialble for breakfast and lunch
Dependable
99.99% of our deliveries are on or before requested delivery times. 
NEW! Branded Boxed Lunches
Custom boxed lunch labels for each of your events
Complete your brand experience to cover meals
Full color detailed prints to bring any customers branding to life 
Design services available
Add-on for low cost. 
Some of the organizations we've partnered with
We know our way around Los Angeles
Multi-location events with multiple delivery schedules are all possible. 
Branded boxed lunches 
Offer your clients the complete package
University Expertise
We are an approved vendor with major universities around Los Angeles for smooth approvals.
Meals for all groups
We offer sizes for adults and groups of children. Complete meals for everyone. 
Seasonal and delicious selection
Orders made with fresh ingredients
We are a dedicated group of chefs and bakers here to serve you. Call us with any questions you may have.
Catering concierge service.

Experienced kitchen with a passion for baking, grilling and delivering goodies daily.

More than just making profit, we make a donation for a meal each order you place with the local food banks. (read more)